Can't Travel Right Now? - Let's Cook!
You may also be hungry a lot...
Depending on where you are in the world right now, you may be spending a lot of unexpected time at home. You also may be hungry a lot. The way things unfolded the past 7 months of 2020 have not been easy for anyone in the direct line of fire this pandemic has unleashed. 
What used to feel like a "dream" work scenario became reality for so many people. A new work from home culture that used to be defined by a small minority has been flooded by professions and professionals large and small. 
The change wasn't as shocking for me as it was for others. I have been working from home for 8 years now and would consider myself a pro" at the work from anywhere and in any mode "lifestyle". A digital nomad who actually has a home base. I would travel any chance for work or play and always structured my day to ensure efficiency in my job and exploration of my destination. 
As things in New York City, started to shut down in early March 2020, my mentality was to power through. As others were learning how to work a Zoom Room I was in a position of experience. I was eager to find new ways to help and stand out in a virtual crowd.
Unable to book a foreign trip or even an extended domestic visit, I felt trapped. Working from home without the change in location was taking a mental and physical toll on me. It was increasingly difficult to find reasons to hammer out non-essential items. Things were much easier to accomplish when the adventure at the end was the Eiffel Tower! 
I felt guilty for missing my previous life on the road. The month to month lease and the Brooklyn loft. The constant collecting of passport stamps. Scheduling flights and spending WAY too much money on water in the airport. 
My mantra for the first several weeks was cut straight from a self-help book --- "Be grateful you have a job to work in the first place!", "Chin up!", "You are the lucky one", "Just smile through the day it will be OK". That worked for a bit but then shockingly faded as "Kool-Aid" usually does.
I had to eat and I loved food so this seemed like a good place to focus my energy. There was no desire for me to eat take out every night so I began purchasing tools to help with my cooking. I wasn't sure where to begin so I tried to think of meal planning in the same way I used to look at travel. Frugality, adventure, and satisfaction were all about to be translated to the kitchen. 
The fridge was filled with organic produce and I was determined to learn to make things I loved from scratch. Glass jars surrounded my counters and my cabinets were filled with various flours, sugars and grains. I was ready to begin traveling through a new world. I had the freedom to go wherever I wanted with my taste.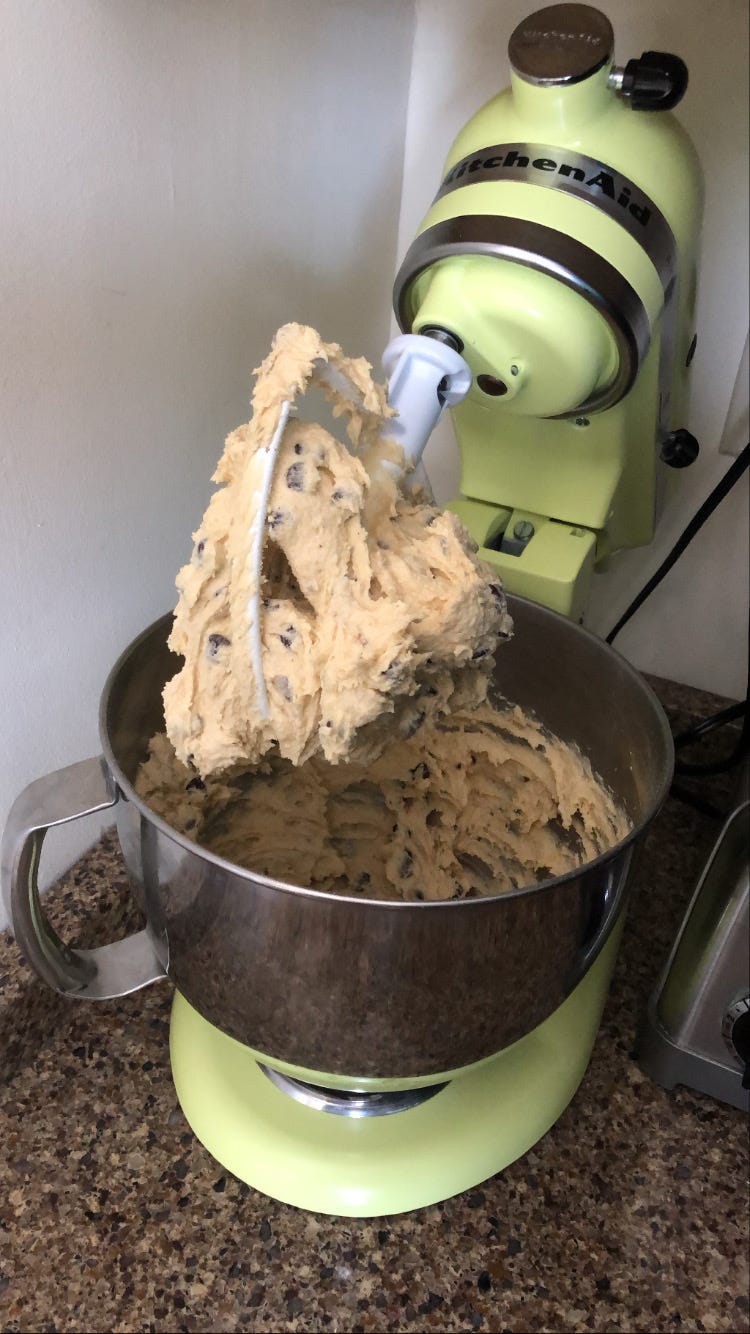 As I started to explore, I was amazed at how many aspects of cooking go in to making a good meal. I became obsessed with limiting waste and full utilization of all items purchased. I forced myself to get creative with food so nothing would be thrown away unnecessarily. The joy that making one meal into 3 gave me was satisfying. On top of that I learned to balance my work schedule with a cooking schedule now instead of a flight schedule. I was serving a lost creative side in me that working on a computer 10 hours a day deprived me from.
The research of what to make stretched much deeper than finding recipes online. Educating myself on plant-based diets and anti-viral ingredients that strengthen the immune system (garlic, turmeric, cinnamon, ginger, cayenne pepper) was a critical aspect. I wasn't only cooking for taste but for medicine. For food as fuel. 
I do miss traveling and airplanes more than I can begin to explain. Fortunately, I have found joy in my home and kitchen for the time being. Cooking will never replace travel for me but for now I am making the best of this situation. The goal is to remain healthy and focused on things other than needless entertainment. I have gone back and forth with the idea of posting ideas and recipes I have created and discovered so keep an eye out!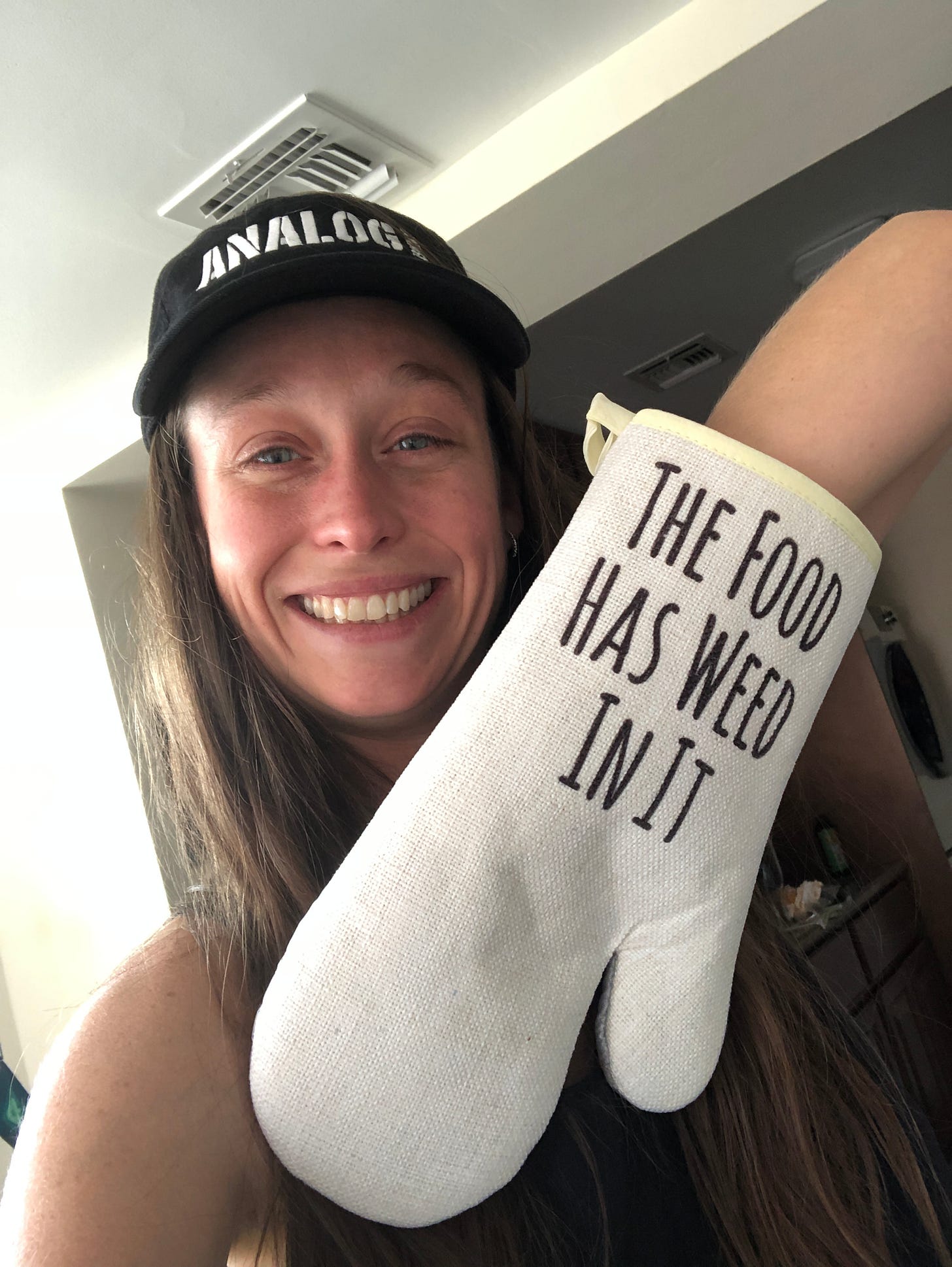 For now, I will continue to take control of the few things I still can in this strange new world we are living in. Even if for now control means using a temperature check when mixing yeast or cooking a steak…
---
Tools I literally will never be able to live without now:
KitchenAid Tilt Head Stand Mixer